Webhooks and integrations
We have created a video so you can see step by step how to connect your chatbots with Zapier and Webhooks.
Go to Zapier and create a new zap
On the App & Event, choose the app Webhooks by Zapier and trigger event Catch Hook, and select Continue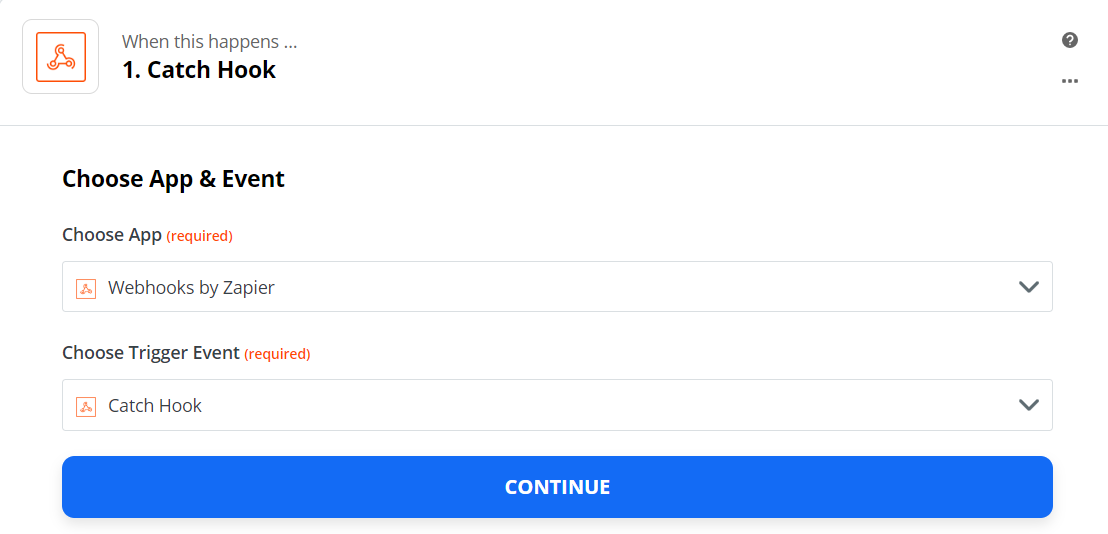 Copy your Custom Webhook URL and paste it into the settings of the chatbot you want to integrate. Click on continue.

Save your chatbot, go to preview, and complete a full submission to test if the webhook can track your submission.
On Zapier click on Test & Review and select the request you want to track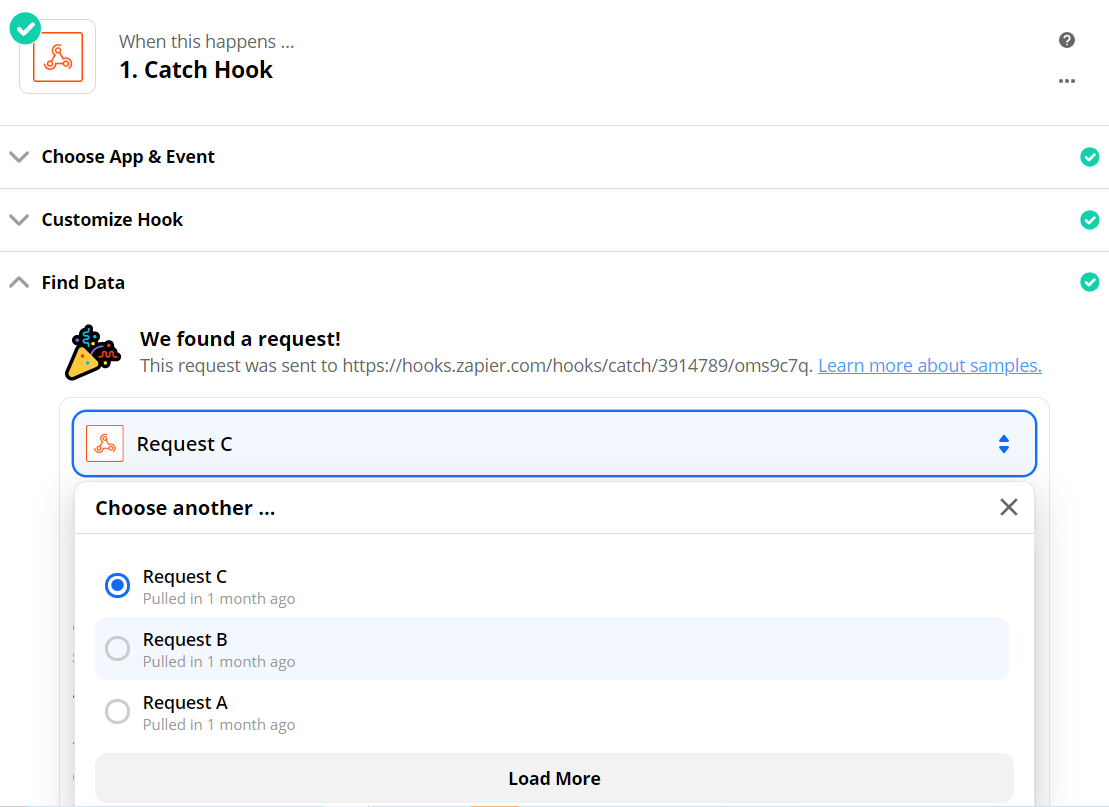 On point 2., choose app Hubspot and Action Event Create or Update Contact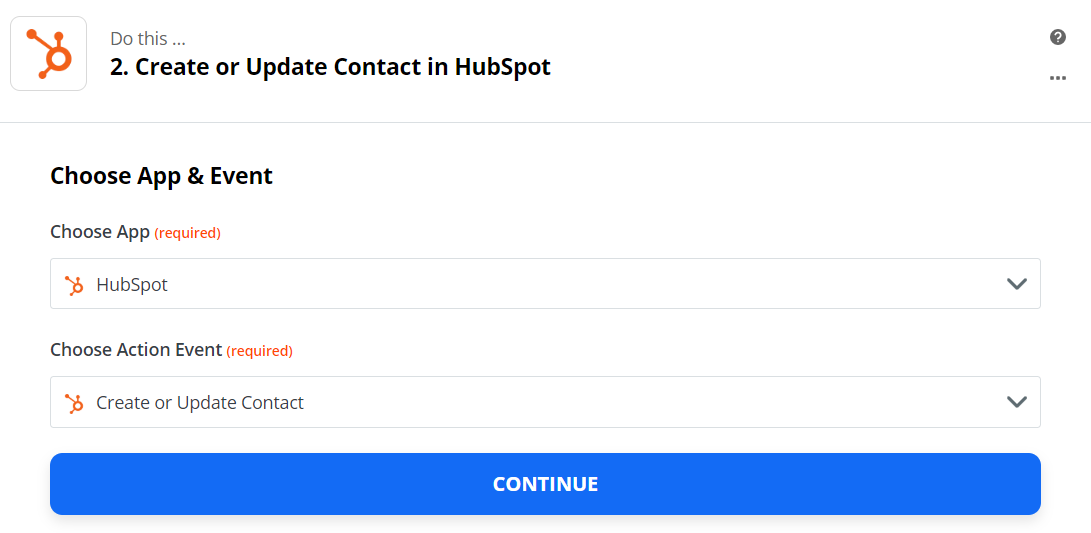 Select continue and choose your Hubspot account.
If you don't have yet connected with your Zapier account, you can Edit Accounts and log in.
Continue to Customize Contact.
Here, you should fill the required fields so the lead integrates properly in your Hubspot 

To fill the Contact Email, you should select the "Customer Email" result
To fill the First Name, you should select the "Customer Name" result
To fill the Phone Number, you should select the "Customer Phone" result
After you filled in all the data you want, select Done Editing and run the last test.
Turn on your zap and you're ready to go
Updated 03 Mar 2023